Hey everyone! So sorry for screaming at all of you with caps, but I have followers?! I have just achieved one of my June goals, and if you want to check it out, click here.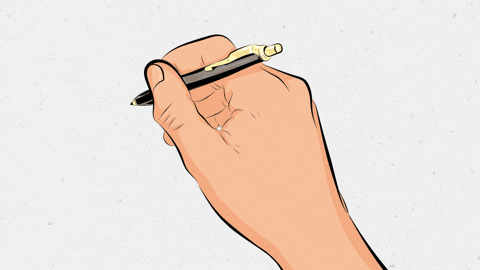 I do not own the rights to this image
So, like my previous 10 Followers Q and A, this one will allow all of you wonderful readers to ask me questions ( any number) and I will reply to them in another post.
And once again, thank you for the follows!
Thanks for reading,
Hayley