This is the first award I have been nominated for and I have been nominated by DinkyDairy and Jirah, Thanks so much for nominating me! And do check out their blogs, they're awesome!
RULES:
1. Each nominee must thank the person who nominated them and link their blog in their post.
2. They must include the rules and add the blog award badge as an image.
3. Must add 7 facts about themselves.
4. Nominate 15 people to do the award!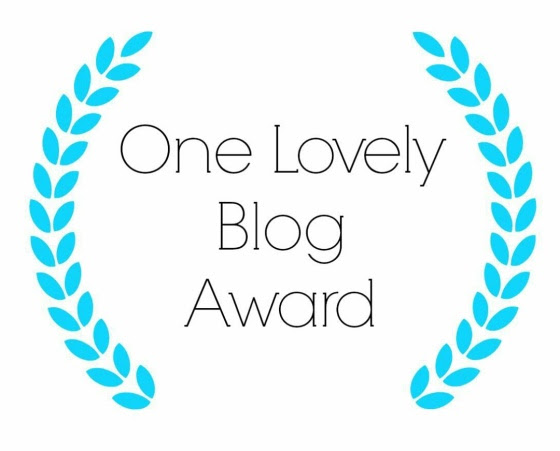 ---
7 facts about me:
1. I play the piano, any one of you plays the piano?
2. I love to bake
3. My star sign is Aries
4. I'm am a huge Potterhead, if none of you knows that already 😉
5. My two idols are JoJo Siwa and Emma Watson
6. My favorite song of all time has to be 'Fight Song'
7. What I like to do on weekends is to sleep in
---
My nominees!
1. Evelynn
2. Tabi
3. Ploypiti
6. Jade Anna
7. For the last 7 spots, I will nominate all of my followers to for this award because all of you are just so amazing!
---
To alll of the people that I have nominated, no pressure!
Thanks for reading,
Hayley